 MOTHER NATURE HAS MET HER MATCH
THAT'S THE POWER OF THE PAPIO NRD
In celebration of the GRAND OPENING OF FLANAGAN LAKE, the Papio-Missouri River Natural Resources District launched a city-wide "Dam Fun Contest" to highlight the public safety and recreational opportunities Flanagan Lake provides. AMAZING SPONSORS donated some amazing prizes.
More than 200 people entered the photo contest for a chance to win a kayak, a Trek bike, an angler fishing package, and Scheels gift certificates. Members of the public voted for their favorite photo, casting more than 11,000  total votes.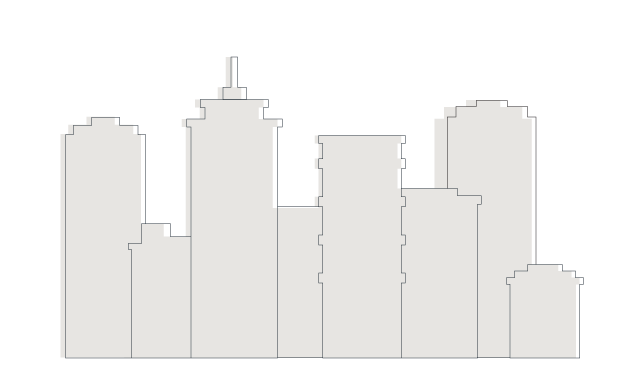 Flanagan Lake, located near 168th and Fort Streets, is the 11th and latest flood control reservoir in the Papillion Creek Watershed, which covers most of the Greater Omaha Metro Area. Its primary purpose is to protect the lives and property of Metro-area citizens from floods. The $47 million project is the largest single project undertaken by the Papio-Missouri River Natural Resources District, which results in increased public safety, better quality of life for Metro area citizens, and local and state-wide economic growth. Flanagan Lake officially opened to the public on June 27, 2018.
The Omaha area has long been prone to disastrous flooding . Many times its creeks have overflowed causing tragic loss.  A powerful effort continues by the Papio NRD to reduce the risk of flooding and to prevent the considerable loss of life and property that would occur during future flooding events.